"… Elizabeth McCormick Is A Leader And An Inspiration."
O ver the years, I have met some interesting people! One of which is Keynote Speaker & Former US Army Black Hawk Pilot Elizabeth McCormick. I have gotten to know her over the years and have even been actively looking to book speaking engagements for her over the last few years. Elizabeth is a founding member of the John Maxwell Team of Speakers, Coaches, and Trainers, as well as an award-winning sales consultant. In my previous articles, I have emphasized the power of networking and connecting people.
I love connecting people and I love trying to connect dots. I am an advocate for Keynote Speaker & Former US Army Black Hawk Pilot Elizabeth McCormick. Once you get to know her you will understand why. I have seen her speak on a few occasions and she is a tremendously motivational speaker. Anyone who hears her speak comes away with a vast amount of knowledge.
A dynamic entertainer, Elizabeth is a sought-after keynote speaker. She inspires audiences with her experiences and stories from her years as a Black Hawk Helicopter pilot and turns them into lessons that you can understand and use. Which she can adapt from various audiences and industries. If you would like to book Keynote Speaker & Former US Army Black Hawk Pilot Elizabeth McCormick for a speaking engagement, reach out to me and I can connect you to her and her team.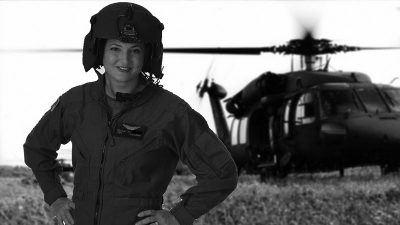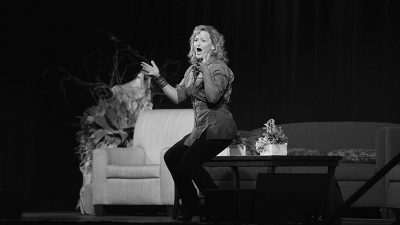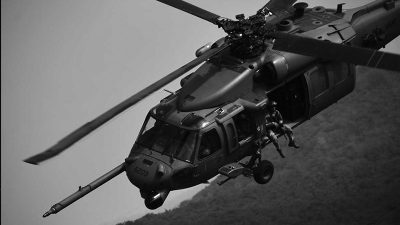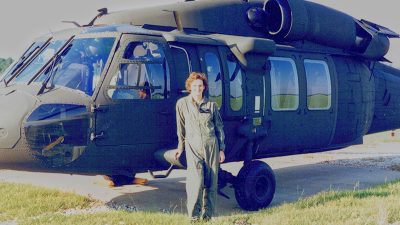 Being that our firm markets heavily in the private aviation arena among other arenas. It's fitting that we mention Keynote Speaker & Former US Army Black Hawk Pilot Elizabeth McCormick in one of our many blog posts.
She retired from the military as a Chief Warrant Officer 2, after a career-ending injury. An advocate for women veterans and disabled veterans, Elizabeth is a former board member of Grace After Fire. Elizabeth was honored with the 2011 Congressional Veteran Commendation for her commitment to duty and community.
Luckily it transitioned into Elizabeth becoming a Keynote Speaker, Best Selling Author, and Entrepreneur. She is also a dear friend and colleague. Who I am guessing will occasionally be a guest blogger when time permits on the Wild Compass Media Blog. We also hope to have her to some events in the future. The scale and scope of such event is not clear yet, however, I know from both working with her on many projects to seeing her speak that she is a tremendous speaker and entrepreneur as well. I look forward to you, getting to know her and potentially booking her for an event.
I can tell you from experience you will love working with her! She is amazingly talented and speaks to sold out crowds regularly. I have even seen where large corporations bring her in and create literally a brand experience that has her right in the middle of the action.
Get In Touch With Us Today To Grow Your Digital Presence.
Our you ready to discover how we at Wild Compass Media can begin a relationship with you and your business that will lead to a great digital presence? Questions about getting yourself noticed in your industry? Head over to the section where you can Work With Us.
Contact Wild Compass Media