"Traditional Car Keys Are Simply Going The Way of The Dinosaur."
A fter our recent alliance with TVX Tech Partners, I've been actively compiling a file on my desktop of different types of tech that may pertain to the niche industries in which we at Wild Compass Media focus on. The idea for this brief article came to a head when our Creative Director shared a YouTube video with me from fellow automotive enthusiast and car collector Shmee150. The video is called "The World's Most Expensive Car Key" and features Shmee's delivery of the Senturion Key; the first and only luxury wrist-wear of it's kind.
If that wasn't wild enough for you (or maybe a little too wild – depending on your tastes), take a long look at the new Velar by Range Rover. The new Velar is a spectacular tour de force, and the design philosophy is revolutionary. Striking proportions, flush door handles and an integrated rear spoiler all improve aerodynamics. Features including the foil stamped grille give the vehicle's front profile an undeniable presence.
But get a load of the key design… The Range Rover Activity Key looks a little less impressive than the Velar itself, however it still has a similar function and purpose. Also unlike The Senturion Key, The Range Rover / Jaguar Key is waterproof and perfect for an active lifestyle. Typically, Senturion only works with the super high-end car marks; Bentley, Lamborghini, etc.
I look forward to seeing what styling cues Jaguar / Range Rover North America Takes from companies like Senturion in future versions of the wrist key system.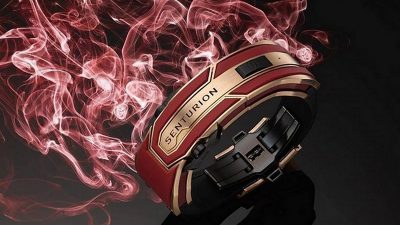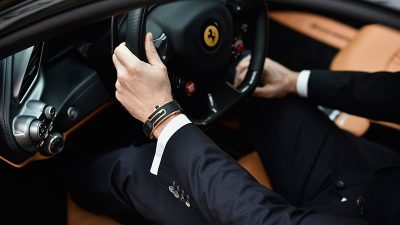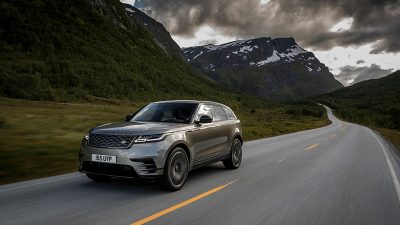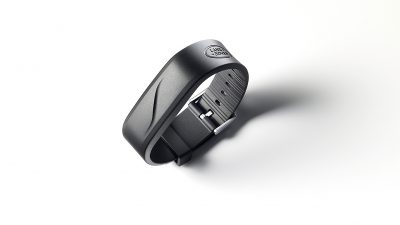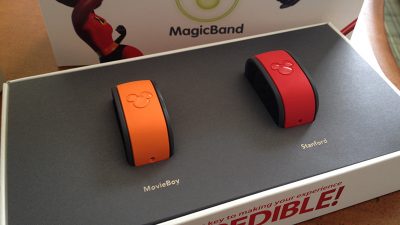 Another variation of the Wristband Technology can be found at Disney theme parks, under the branding Disney Parks MagicBand 2. Unlock all the enchantment of Walt Disney World Resort wearing your own personal MagicBand 2. With a simple touch, redeem FastPass+ selections, enter parks, charge purchases to your room, and more!
Disney Parks MagicBand 2 has been rumored to work at all the Disney Properties and Cruise Ships. They are also working on other variations for various uses and age groups. There is other companies that offer solutions for office and enterprise access.
Usher, the parent company, is an enterprise security solution that offers the best combination of security and convenience for accessing digital and physical assets. Usher replaces physical badges, passwords, and security tokens with secure digital badges delivered via a smartphone. While providing biometric, location-based authentication, Usher also generates critical back-end information on user behavior and resource usage that can used to more effectively run your organization.
I'll keep you posted on the coolest in wearable tech in these industries as it comes to my attention – if you discover something new or cool, feel free to send it on over to me to talk about!
Get In Touch With Us Today To Grow Your Digital Presence.
Our you ready to discover how we at Wild Compass Media can begin a relationship with you and your business that will lead to a great digital presence? Questions about getting yourself noticed in your industry? Head over to the section where you can Work With Us.
Contact Wild Compass Media