"Meeting New People Is A MUST… Especially Like-Minded People. Here's The Best Way To Start…"
I am a firm believer in networking, I routinely utilize professional networking associations to network with like minded professionals who are looking to acquire services for people with the same interests and beliefs. For instance, Wild Compass Media focuses on Real Estate, Aviation, Luxury Automotive, Destinations, Excursions, among other categories.
I regularly network within the Vinings Business Association, NRA Business Alliance, Metro Atlanta Chamber, Cobb Travel & Tourism, National Business Aviation Association, Dallas Safari Club, among other organizations that are slightly more unusual and uncharacteristic business networking opportunities that most people would never think to utilize for various reasons. I know it sounds crazy, but you never know where a good lead will come from.
I also seek out referrals within organizations, which I usually find to be very worthwhile. I have a few friends who have invited me to events hosted at organizations such as the AGLCC. For those of you who know me, know that I wouldn't typically seek out the AGLCC unless I had an associate or colleague who was involved in that organization, which ironically, I have a few people who are affiliated with the AGLCC that are close friends and colleagues.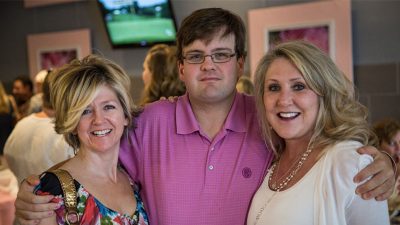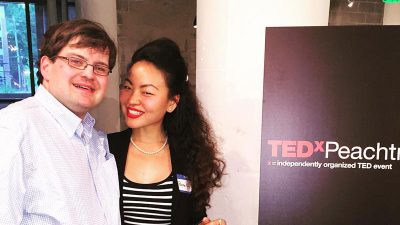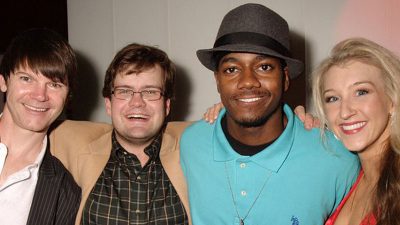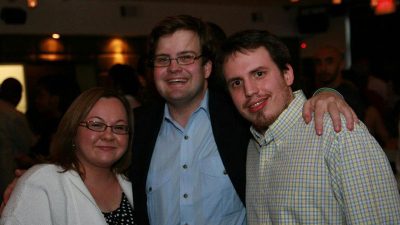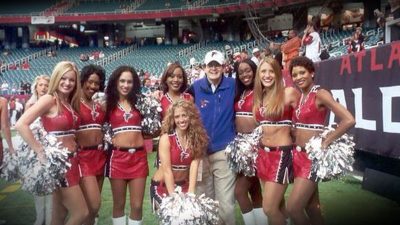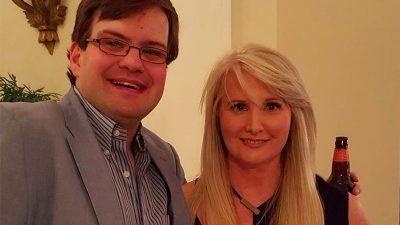 I have made many friends at their events. Both their lunches and their after-hour events. One of my best qualities so I have been told is I have never met a stranger. Thus, I can usually make friends easily and in turn can usually cultivate that relationship into some sort of business transaction at some point. One of the things I have going for me is I am from a small suburb of Atlanta and everyone pretty much knows everyone. That helps me because I tend to be the go to person for whatever someone needs within the handful of companies that I represent. In this article it's Wild Compass Media, however if you search me on social media you will undoubtedly find other organizations I am attached to in some capacity.
Another tremendous source of networking is through alma mater and alumni associations. For instance, I attended Lynn University, so I plan on networking with the Lynn University Blue & White Club.
As I stated before it's all about communities and associations. I have also seen tremendous success with networking within the shared work environments such as Atlanta Tech Village among other "community based working environments". Because, as you know, people are more likely to do business with you if you are from or in the same community or organization.
If you are looking to build a strong network I would suggest you look at the communities you are in involved in, whether it be related to your alma mater, your neighborhood, your metro area, or your interests. Also attend one or two networking events a month that you wouldn't have otherwise attended if invited by a friend, because you could end up finding a great lead there for a project you are working on or a lead for a host of other products, services, partnerships and or collaborations. I am constantly networking and am constantly running out of business cards due to going to various events on a weekly basis. Even if that doesn't turn into business that day you never know what that contact could do that week or even that month or year. I never ever turn down the opportunity to network. Even on occasions you probably shouldn't be actively networking (weddings, funerals, birthday parties, etc.) I always have business cards on me no matter where I am because you never know who you're going to meet or when or where you're going to meet them.
I look forward to networking with you! If you would like, you can add me on LinkedIn or Instagram. I am also on Facebook.
Get In Touch With Us Today To Grow Your Digital Presence.
Our you ready to discover how we at Wild Compass Media can begin a relationship with you and your business that will lead to a great digital presence? Questions about getting yourself noticed in your industry? Head over to the section where you can Work With Us.
Contact Wild Compass Media